I can hardly believe how time has flown, but it's just a couple of weeks until the 12th annual Posi Music Fest, 5 days of amazing events for music directors, artists, and fans of positive music, held February 23-27 at the Tampa Marriott Westshore.
EmPower co-founder Richard Mekdeci and I always wanted to host an awards show that would be just for the indie artists who are using their superpowers to write songs for world peace, change, and positive, intentional topics. Now, of course, Posi Fest is far more than just the awards — it is a huge, one-of-a-kind inspiring community event. It is NOT just for musicians — there are also workshops just for fans on issues such as personal transformation, as well as for music directors and artists looking to write intentional music.
And you can even simply come to the nightly concerts at Posi Fest for just $20 — without even being registered for the events, or just come for a single-day registration! You'll get to hear and rub shoulders with artists you've admired and listened to for years — Karen Drucker, David Roth, Faith Rivera, and more. Immerse yourself in positive music, hang out with the artists that create this music, and attend workshops geared to using your gifts!
And, don't forget Song School on February 27, a one-day intensive event filled with amazing workshops that are incredibly intimate — with a maximum class size of six people, which guarantees that your song will be heard by the instructor with plenty of one-on-one time. It's a sacred, focused community of just 30-35 people — not to be missed.
For me, the proudest thing about Posi Fest is that we've created a community where there was not one before. When we started doing this there was no way for any of these positive music artists and fans to come together to celebrate the joy of their music. They traveled parallel paths around the country, but these artists didn't get to come together and write. Through our conference, many of our artists have begun co-writing, they support each other and have started to travel around doing concerts together. It is truly a grassroots organization with lots of support from the artists who come every year to support their fellow musicians even they aren't nominated for an award.
I hope you will join me at Posi Fest!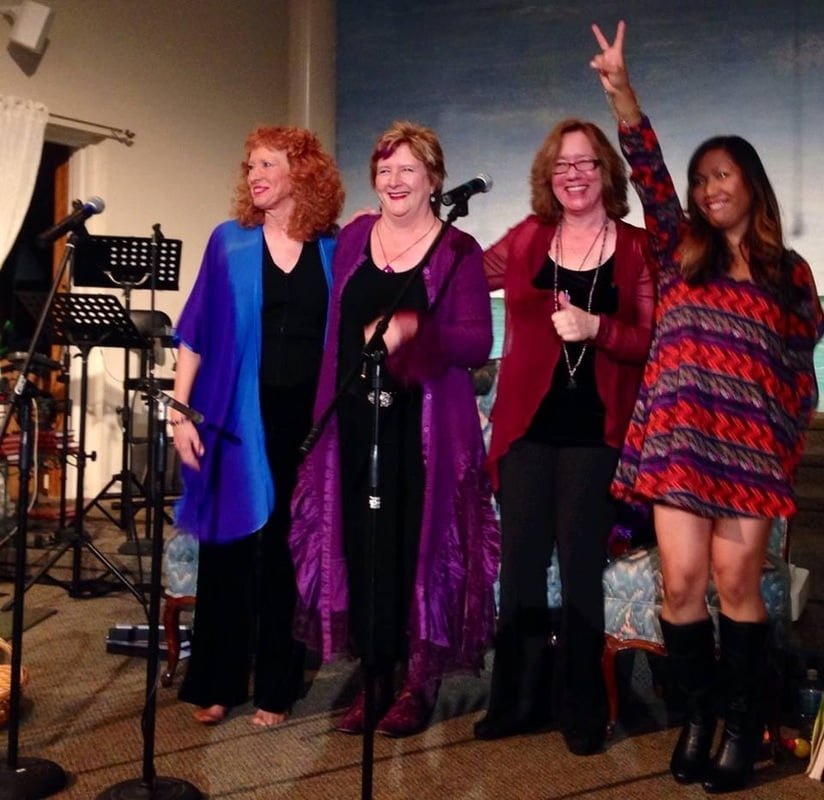 ---